« Home | Previous Article » | Previous Article » | Previous Article » | Previous Article » | Previous Article » | Previous Article » | Previous Article » | Previous Article » | Previous Article » | Previous Article »
Wednesday, December 6, 2006
My fingers are waiting.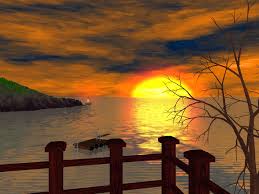 I want to write. My fingers are waiting in anticipation for them to dance across the keyboard and paint a picture of words on the screen.

However, I stare blankly and watch the cursor blink ever-so-annoyingly at me.

I have nothing to say.

No, that is a lie.. I have alot to say, but no words could ever dictate to you just how I'm feeling or just what I'm thinking.

Will this be enough?

"Jesus... Lover of my soul..."
posted by Samantha Louise 10:21 PM