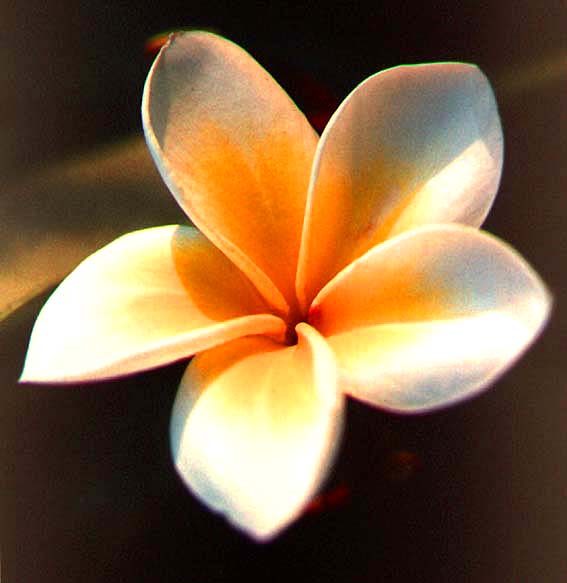 Here I am sitting in my big office chair at work being ever-so-productive and clicking around on people's blogs.
All Said And Done
, a fave blogger of mine, ever so kindly and... tagged?... me for a thing called meme or something?
Yes, as you can tell I'm still new to this blog of a world. Meme? I'm not quite sure what that is. Click on
All Said and Done
and click on one of her links, it explains what a Meme is.
Anyways, apparently, because I've been tagged I'm supposed to write 6 weird facts about me.
(I think!)
1) My real name isn't Louise! Louise is actually my middle name. I enjoy the anonymity (is that a word?) of people not knowing who I am. You never know who could stumble across this. In this blog, I also make a point not to share what church I go to either. And, you may have noticed, I never use my friends names either. So sometimes when people leave me a comment saying "Louise", or mention my name in another blog... I get confused!

Gosh, now I feel like I've been lying all this time...
2) I have this insane habit of using cotton-tips in my ears. I'm so addicted to it. I just love the feeling of it in my ear. This addiction has been ruining my life for about six years now. And trust me, I'm reaping the results. My ears are sore half the time, are blocked, and itchy. Cotton-tips in ears equals bad. Please, learn from my mistakes, do not use cotton-tips in ears! They weren't made to be forced deep into an ear canal. At times I've caused my ears to bleed! Ouch! Currently, I'm trying to stop. I've just brought my self some ear cleaning stuff that helps cotton-tip addicts. Hopefully this will clear up the blockage too.
3) I have no rhythem. No matter how hard I try, I just cannot for the life of me jump in time to the music.
4) You will always catch me with my nail-kit. I don't know what it is, but I love looking after my nails. Everyday. It's a weird obsession that frustrates the heck out of my friends. But whatever, I have damn good looking nails!
5) Going away on my own is a favourite of mine. However, I've only done it once! haha! And since then I've been planning to do it for ages. Hopefully next week I will be. I need to get away, just me and Jesus. The times that I CAN'T go away, I DO like going to the beach on my own, and go for dates with Jesus.
6) I used to hang out with teenagers locked up in the juvenile detention center. That was good.
Okay, so there you go, you have learnt new things about me that you didn't know before.
Now what am I supposed to do with this meme thing? I think I'm suppose to tag somebody else.
Easy done.
I tag...